I don't even know how often I've been writing this in the last couple of years, but: I know I haven't been very active here lately, and I'm planning on changing this.
Those who have read my ramblings and bitchy texts for a while now will probably think "Yeah sure, tell us something new." Well here it is:
This blog will soon be a project which I'll do together with a very close friend of mine. Not only that. In addition to writing blog posts, we're also working on a podcast!
The podcast will be in German, but the posts will continue to be in English as well as in German. Expect to learn about my friend's and even more about my personal life and dating mishaps, fun anecdotes, and critical views about the world we live in. More, we'll cover topics that I haven't really addressed yet here, such as feminism and of course my current obsession that is astrology.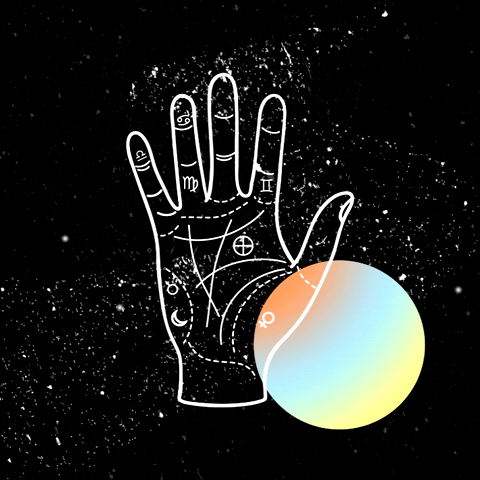 Of course, you will be the first ones to know when we launch, and I hope it'll be very soon. So far, we've advanced really well with making podcast episodes, and we're currently working on creating posts for the blog.
We would like to hear what kind of topics you'd read and hear about. So please let us know in the comments and type in your suggestions. We're super impatient to finally go online with all the content we're now creating for you, but promised, it won't be too long. Until then, check out Instagram to see what's new.